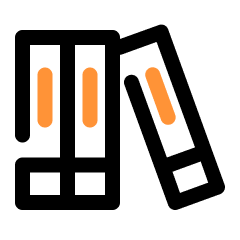 Consultancy Services
We provide a variety of consulting services to comply with Medical Device Regulation (MDR), ISO14155 and ISO13485, etc. This includes Quality Management System implementation & review, personnel training & qualification and regulatory consultancy.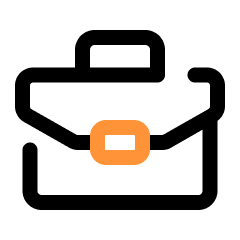 Legal Representative
Pursuant to the MDR, we provide Legal Representative services for non-EU-based Sponsors who are conducting pre-market clinical investigations. We confirm the availability of the required documentation and will be the addressee for all communications.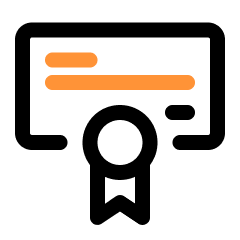 Clinical Evaluation
By means of Clinical Evaluation Plans and Reports we initiate analysis of (pre-)clinical data at all phases in product development, as this process feeds directly into the clinical development strategy and is an integral part of MDR requirements.
Clinical Investigations
We are particularly experienced with first-in-man studies and post-market clinical follow-up (PMCF) data collection. We provide full-service CRO activities or separate services as required, including regulatory support and medical writing, data management, clinical operations and safety management.
The founders Dirk Meijer and Joris Bannenberg have over 30 years experience in the MedTech CRO industry. Back in 1988 they founded one of the European premier CRO's for medical equipment that evolved into a global MedTech CRO and is now part of a US conglomerate. Together with former co-workers BeVinced was founded early 2023 to form a team that has experience working together for over a decade and contributed to the successes of many medical device projects.
BeVinced brings a wealth of experience, extensive and established networks, and unparalleled expertise in Europe, the United Kingdom and Switzerland.
Learn more

Request
After receiving your request we will contact you within one business day.
---

Call
One of our experts will discuss your needs and answer initial questions.
---

Proposal
Based on the consultation, we will provide a proposal that suits your needs.
Fill in your details for a free 30-minute consultation.