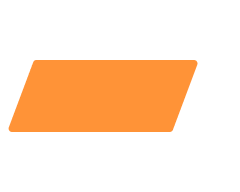 Consultancy
Based on many years of experience, we can assist in answering various challenges that manufacturers and users may face during the medical device lifecycle. Partner with us for a variety of consulting services, including but not limited to:
Quality Assurance and Compliance
Quality Management System implementation and review to comply with guidelines and regulations, such as MDR, ISO14155 and ISO13485.
Training
Personnel training and qualification on various guidelines, laws, and regulations, including but not limited to MDR, ISO14155 and ISO13485.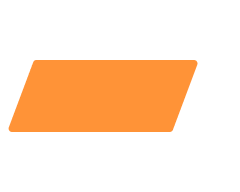 Legal Representative
When a Sponsor of a clinical investigation is not established in the European Union, the Sponsor should ensure that a Legal Representative is established in the EU. BeVinced can act as Legal Representative, herewith ensuring compliance of Sponsor obligations pursuant to the MDR. As Legal Representative, BeVinced will confirm the availability of required documentation and be the addressee for all communications with the Sponsor provided for in the MDR.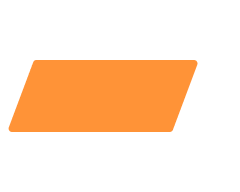 Clinical evaluation
The MDR requires that clinical data is generated, collected and analyzed throughout the medical device lifecycle. Very often this process is only initiated while the clinical investigation already started. Clinical evaluation should be the starting point of doing a clinical study, as this process defines the questions to be answered and the data needed. Therefore, we encourage our clients to initiate clinical evaluation at an early product development phase, often during pre-clinical testing. Amongst others, our services include the joint development of:
Clinical Development Plan

Clinical Evaluation Plan

Clinical Evaluation Report

Post-Market Surveillance Plan

Post-Market Clinical Follow-up Plan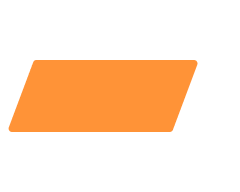 Clinical investigations
We focus on first-in-man studies and post-market clinical follow-up data collection. Based on our experience we will come up with an efficient solution to get your device to market. We like to keep things simple, while never losing sight of quality. Our goal is to build balanced partnerships with clients, to meet critical goals, timelines and deliverables.  
We provide full-service CRO activities or separate services, including:
Regulatory & Medical Writing
Study Design & Protocol Development
Regulatory Submissions and Approvals
Investigator Brochure Development
Informed Consent Form Development
Writing of Clinical Investigation Report
Regulatory support as described under "Clinical Evaluation"
Data Management
CRF and Database build
Data Validation and Cleaning
Data Visualization
Data Lock
Clinical Operations
Site Qualification and Selection
Site Start-Up and Management
Monitoring and Close-Out
Project Management
Vendor Management
Safety Management
Medical Monitoring & Review
Regulatory notifications
DSMB/CEC Set-up and Management
Looking for a partner to place and keep safe, effective and affordable medical devices on the market?
Contact us